C & G German Import Rottweilers
Providing high quality pets for families and children.
C and G German Import Rottweilers is a private breeding kennel located in Snohomish, Washington. We specialize in German and Serbian import Rottweilers and believe that health, temperament and quality are of utmost importance.
The Rottweiler Breed
Rottweilers are a fiercely loyal, loving and affectionate breed. They are mindfully protective of their owners and prefer to stay close to their handlers. With ability to be trained easily from a young age your Rottweiler will excel when they are given a task. They have hearts that are as big as their bodies, so when they are not working or playing they will look to you for loving hugs and snuggles.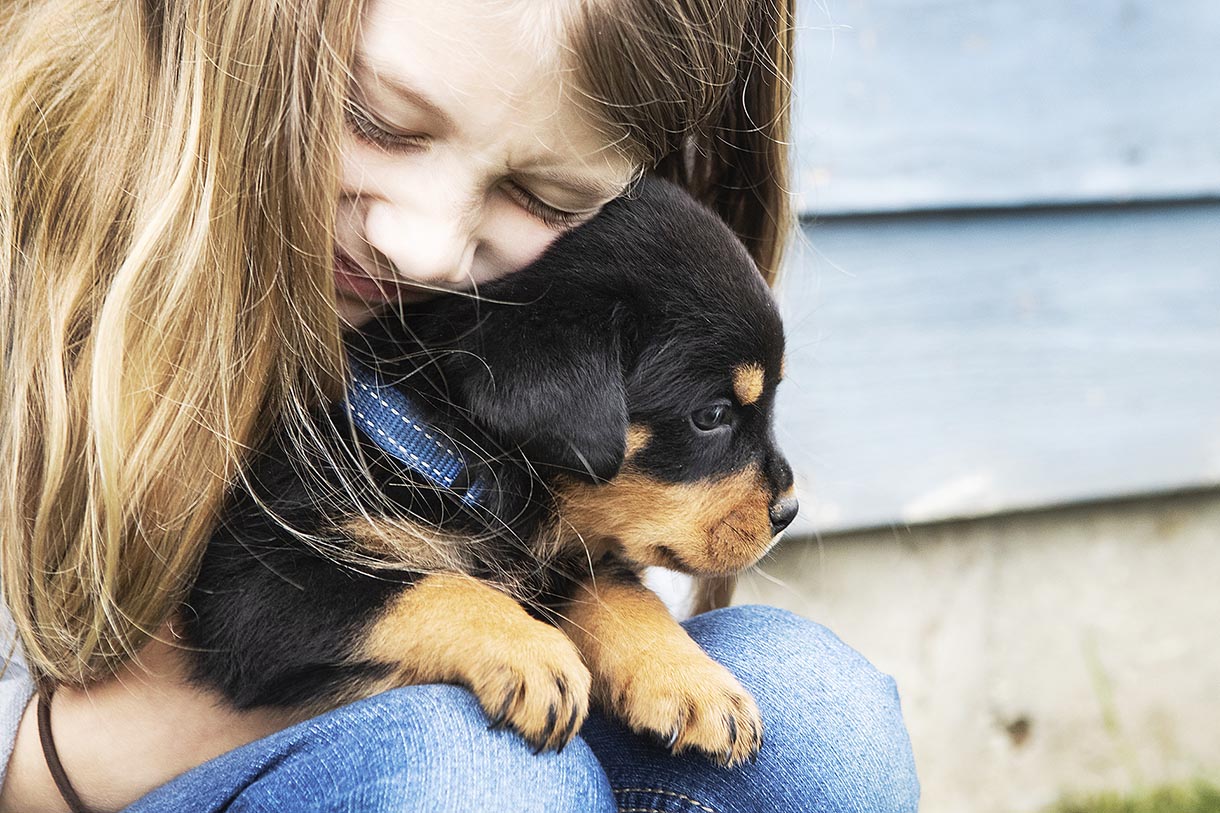 The C & G Standard
All C & G dogs are tested to ensure that each puppy is of the highest quality. We complete this testing to make sure that our healthy, high quality dogs go to great homes. Learn more about the certifications all of our C & G Rotts hold.
Donate
The American Society for the Prevention of Cruelty to Animals (ASPCA) is a frontrunner of leadership in animal rescue, and has worked for over 150 years to end animal abuse and neglect. It was the first humane society established in North America. The ASPCA has advocated for the humane treatment of animals since 1867 and helped pass legislation, policies and procedures to protect the dignity of animals nationwide. With three core areas of focus relating to animal rescue, animal placement, and animal protection the ASPCA actively works to improve the lives of animals everywhere. Therefore, C & G Import Rottweilers donates a portion of its proceeds from each puppy sold to the ASPCA to continue advocacy and protection efforts in the United States.